During our holidays, we created a blog to tell you ous holidays in Australia the best of our activities we have ever did.We are going at 4 -Basile
-Erwan
-Karl
-Antoine
18 mars 2018
The second day we have let a car for discover the popular "The Great Ocean Road". We are gone from Torquay . The paysage is very beautiful. We drive for two hours when we have seer " 12 Apostles". This is a 12 big roc in the Ocean. A around à hundred people seen this roc. We taken the road and drive for 243 km. We stoped t Warnambool and gone to eat.
12 mars 2018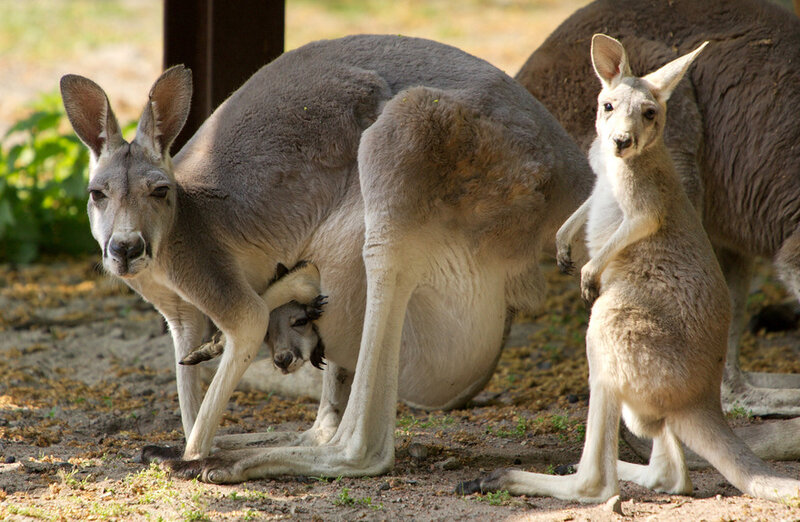 The name kangaroo indicates one of the members of four bigger alive species.
We find them, in the wild state, exclusively in Australia.
We call wallaby any macropode which is considered as enough not were tall to be a member of kangarooes in the strict sense or which did not receive another name.
He can indeed support relatively low temperatures.
are going to the opera house in sidney
the opera house is a building were the roof is curved
it is a opera he is created in 1957 he is open in 1973
it's the most beautiful build I have ever seen
what beautiful spot
26 février 2018
We have met Angus Young, the guitarist of AC/DC in a bar !
We asked him some questions: " Have you ever broken a guitar during a concert ?
-No never, I love my guitar, it is the most beautiful guitar I have never seen
and I shall never break her.
-How long did you played guitar ?
-I've played guitar since 1966, I have begun guitar at 11 years old.
-Why the name of AC/DC?
- We have chosen "AC/DC" when we were playing guitar in the garage and I
saw AC/DC written on the vacuum cleaner, I was cool so our group´name is
AC/DC.
It was very funny and interesting! Look the pictures 📸😜